On 1st September, a brand spanking new mall officially opened in Sengkang!
Yes – we are talking about Compass One!
Boasting a whole plethora of stores ranging from… well… they have everything lah! LOL
Serious! Just check out their Store Directory and you'll see what we mean! They even have special features like the Ninja Trail for the kids!
Well, as always, the #1 priority for us is – what's there to makan at Compass One?
Lo and behold! They have no less than 18 Halal makan options for us (and hopefully more to come in future!)
But it's important to keep in mind that because the mall (and the makan places) have just started operations, a lot of them do not have the Halal certificates in-store at this point of time. What we can tell you is that – we have checked and the makan places listed here in the the midst of certification.
As usual, it will take awhile before the whole process is completed (including a certain period of running time for the outlets). Head down if you're comfortable but if not, there's no harm taking note now and then making plans to head down when the certificate is confirmed!
1. PrimaDéli
Location: #B1-18
Operating Hours: 10.00am til 10.00pm
Famous for its baked goodies and, more recently, their absolutely divine Salted Yolk Lava Cheese Tarts – PrimaDéli is a great stop to get your fix of tasty treats for home or even to pick up some goodies on the way to teatime at a friend's place! And don't forget to get some waffles too LOL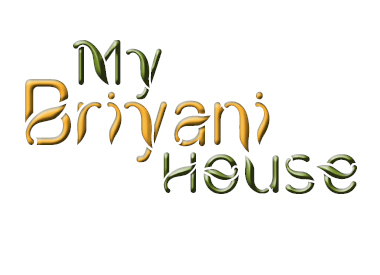 2. My Briyani House
Location: #01-25
Operating Hours: 10.00am til 10.00pm
Here's a place that we have been planning to visit for ages! Since we first saw them at Kallang Wave Mall, we've seen more My Briyani House outlets open at IMM, Seletar Mall, the newly re-opened Marine Cove and now Compass One! With a pretty extensive menu including all your favourite Mamak favourites like Prata, Mee Goreng and Briyani (like duh), reviews online for My Briyani House (owned by Mr Teh Tarik Group) seem to be positive!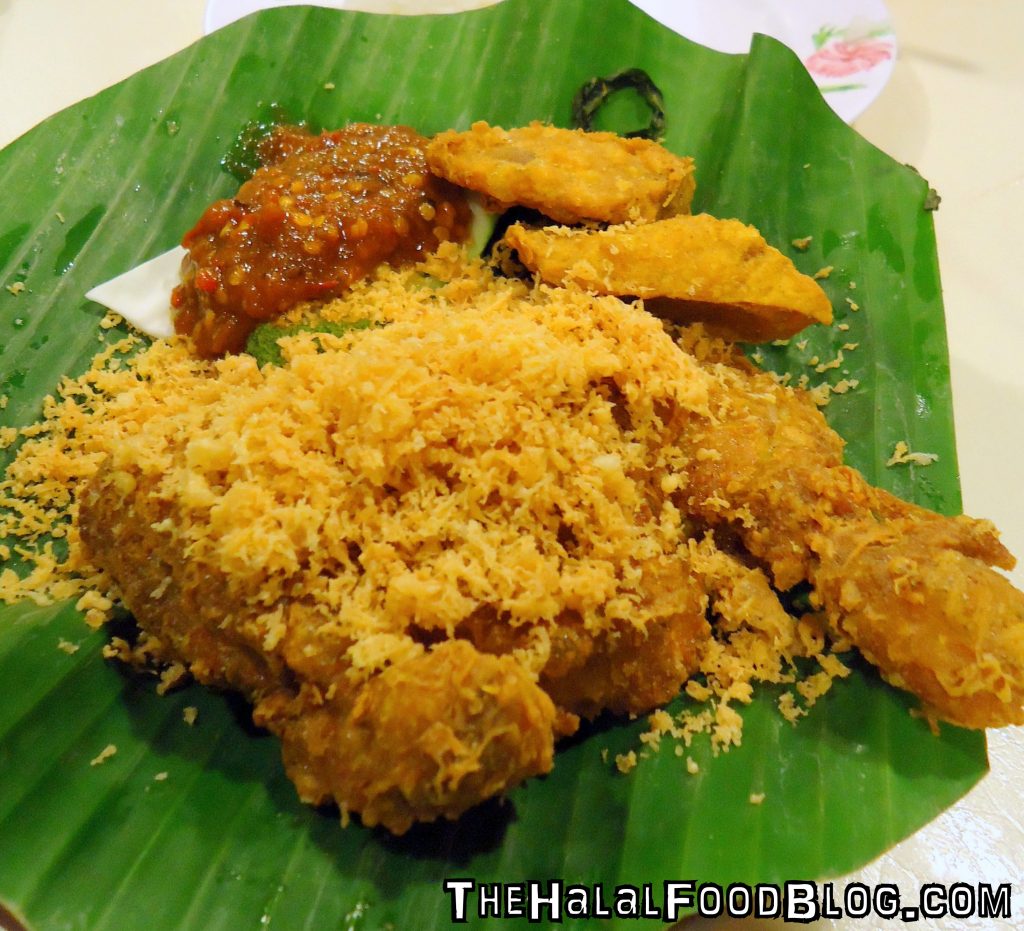 3. Ayam Penyet Ria
Location: #01-34
Operating Hours: 11.30am til 10.00pm
We usually go to the original outlet located at Lucky Plaza but Ayam Penyet Ria now has 6 outlets spread out across the island with the latest now at Compass One. Get your fix of Ayam Penyet (I personally prefer the Empal Penyet!) and don't forget to ask for extra kremes (crumbs) okay! Oh, and just a word of warning – that sambal is the real deal so expect that spicy kick to the max! Shoik!
You can read about our original visit to Ayam Penyet Ria by clicking HERE!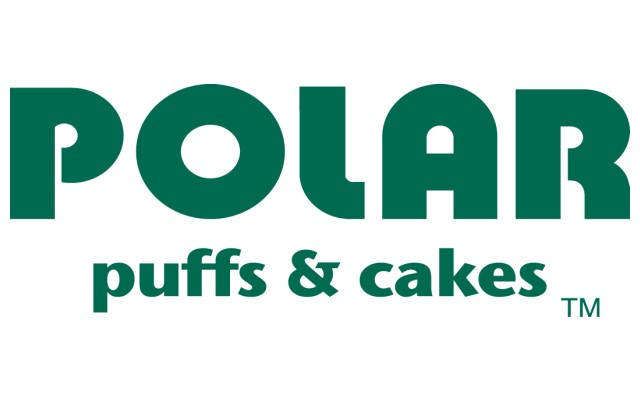 4. Polar Puffs & Cakes
Location: #01-26
Operating Hours: 10.00am til 10.00pm
Grab some tasty treats from Polar! Perfect for a quick snack and even a great idea to pick some goodies up if you're headed to function for tea time or something. Curry Puffs, an assortment of cakes and my personal favourite – Chicken Pie!!!
5. Maki-San
Location: #01-45
Operating Hours: 11.30am til 10.00pm
Everyone's favourite DIY Sushi place is now also located at Compass One! Use your imagination or just go with the classics – it's totally up to you how you wanna 'roll'! And it's not just Sushi okay! You can also DIY your own Salads too just like the one up there!
Read up on our review of Maki-San by clicking HERE!
6. Geláre
Location: #01-46
Operating Hours: 10.00am til 10.00pm
Woot woot how about some of those great Geláre waffles with extra servings of ice-cream! Well, you can now enjoy at Compass One! And don't forget – it's 1/2 priced Waffles on Tuesdays!!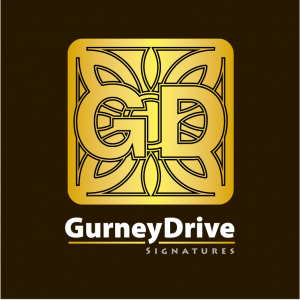 7. Gurney Drive Signatures
Location: #03-13
Operating Hours: 10.30am til 10.00pm
We absolutely love all the makan from the GD Group and Gurney Drive Signatures is no different! Enjoy all of your favourite Penang fare here and a must-try is their signature dish – Penang Fish Head Steamboat!
8. Encik Tan
Location: #02-29
Operating Hours: TBC
There are so many great things on the menu at Encik Tan that we always have a hard time choosing what to have! The Laksa, Wanton Mee, Fried Oyster and Fishball Noodles are all so great! Easiest choice – MUST HAVE the Cendol! At $2, it's a steal!
Read about our visits to Encik Tan by clicking HERE!
9. Tip Top Curry Puff
Location: #B1-45
Operating Hours: 8.00am til 10.00pm
Here's a classic and a crowd favourite – Tip Top Curry Puff! We love the crisp and tasty pastry and of course the delicious filling inside too! Curry Puff with Egg FTW!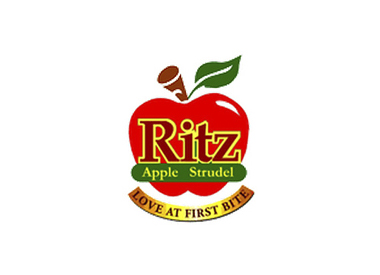 10. Ritz Apple Strudel
Location: #B1-50
Operating Hours: 10.00am til 10.00pm
The Halal certification was missing for awhile but when it was renewed, FUYOH what a response! It's very obvious that A LOT of people love Ritz Apple Strudel and with good reason too. Tasty, flaky strudel pastry with fillings like Apple, Strawberry and even Durian!! Here's a tip – get the whole strudel instead of just half. Confirmed will finished very fast LOL
11. Swensen's
Location: #B1-16
Operating Hours: 8.00am til 10.30pm
Swensen's is such a classic place that a lot of us have fond memories stretching back as far as our childhood. Well, it's more than just the outlet at Changi Airport now with more than 25 outlets island-wide with Compass One being the latest. Check out classics on the menu, indulge in specials (like their current Around The World in More Than 80 Days series) and definitely have some ice-cream!
Read all about our visits to Swensen's by clicking HERE!
12. The Coffee Bean & Tea Leaf
Location: #02-11
Operating Hours: 8.00am til 10.30pm
A great place to have some coffee or tea for sure. And they even have a full menu now featuring some pasta dishes and a some great All-Day Breakfast selections as well!
13. Pezzo Pizza
Location: #B1-02/03
Operating Hours: 10.00am til 10.00pm
Pezzo is know for their tasty pizza with generous servings of toppings. Definitely a great slice and perfect especially if you're on the go! Pick up a whole pizza if you're headed for a gathering and we're pretty sure everyone will regard you as a hero LOL
Read our original review of Pezzo by clicking HERE!
14. Old Chang Kee
Location: #01-27
Operating Hours: TBC til 10.00pm
Old Chang Kee (or OCK as we like to call it) is an icon and known for their great curry puffs and snacks. Look out for special creations like the recent Rendang Curry O with a unique green hue! But of course, nothing beats their deep fried goodness snacks on sticks!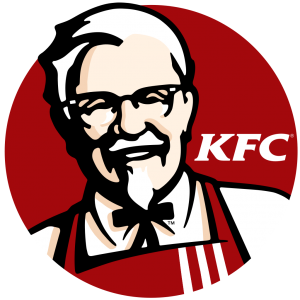 15. KFC
Location: #B1-15
Operating Hours: 8.00am til 10.00pm
Gotta love some fried chicken am I right? And KFC has always been the go-to place when you're looking for that familiar great tasting chicken. And for the record – we are Original Recipe gang okay LOL
16. Pizza Hut
Location: #B1-15
Operating Hours: TBC
The original pizza place is still going strong and they've always got some new promotion with fantastic looking pizzas (sometimes LOL) so if you don't feel like calling their hotline and prefer to step out, you know you can find a Pizza Hut at Compass One.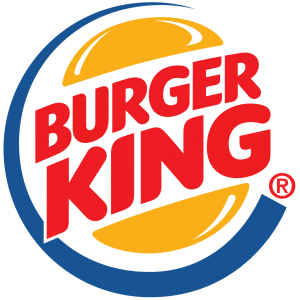 17. Burger King
Location: #B1-14/14A
Operating Hours: TBC
A place that we hold dear to our hearts (even though standards have gone down so much recently). I mean, come on – how can you resist a Mushroom Swiss Double (Heavy mushroom) am I right? And don't forget that Taro Pie!
18. McDonald's
Location: #B1-13
Operating Hours: 7.00am til 10.30pm
No introductions needed here for sure. Get your favourite classics here or perhaps try something new like their Signature Collection. They also have a special Dessert Bar at the Compass One outlet where you can customize your favourite desserts.
You can read all about the Signature Collection by clicking HERE!
Well, there you have it folks! 18 Halal makan places for you to check out at Compass One and who knows what else is in store in the future! Looks like a great place to hang out and do some shopping. Compass One is easily accessible by MRT/LRT and Bus in case you're not driving/riding so that's a big plus too.
They seem to have pretty much everything under one roof and we intend to visit again when all the stores are open! So look out for more updates right here including the status of the makan places currently pending Halal certification okay!
Check out their full store listings at their website www.compassone.sg
All information (including prices, availability of item on menu and Halal status of establishment) are accurate at the time of posting. All photos used in this site are property of The Halal Food Blog unless stated otherwise.