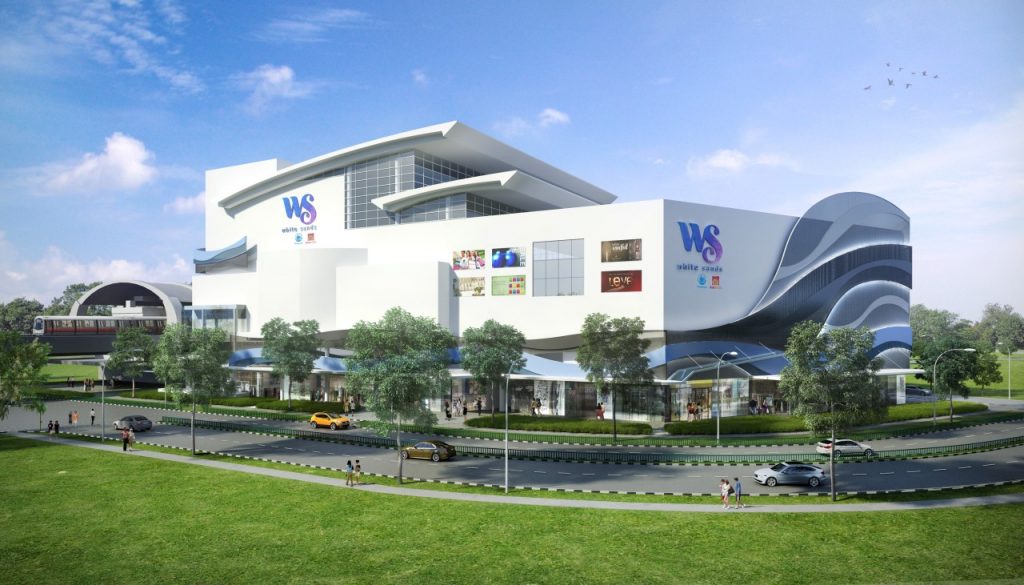 Towards the end of 2015 White Sands Shopping Centre in Pasir Ris completed some major renovation works. This meant not only an updated facade but also more space for shops inside the mall too! And it was a about time for an update too because White Sands has always been a great place to visit but after so long, it was nice to see it being updated with the times.
After news of the completed renovations started making the rounds, a lot of people started asking us "So what's good to makan there?" and we realized that despite staying like 5 minutes away, we hadn't really visited White Sands for a proper look at what's available within its new and modern haven.
Well, luckily, there are quite a number of Halal options!!!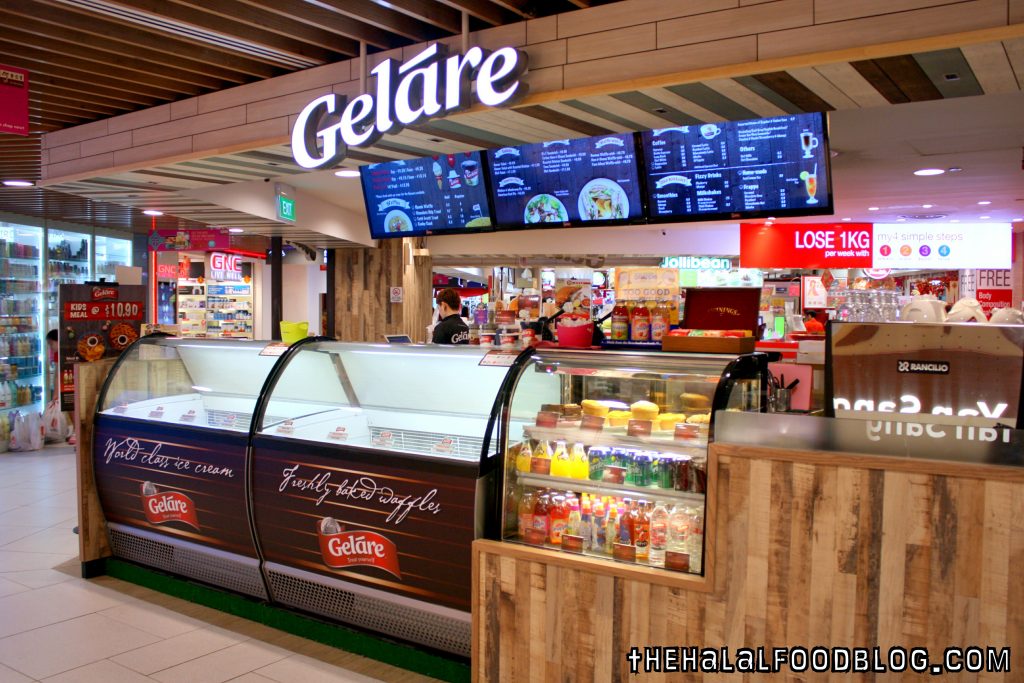 1. Gelare
Location: B1-K16
Operating Hours: 10.00am til 9.30pm Daily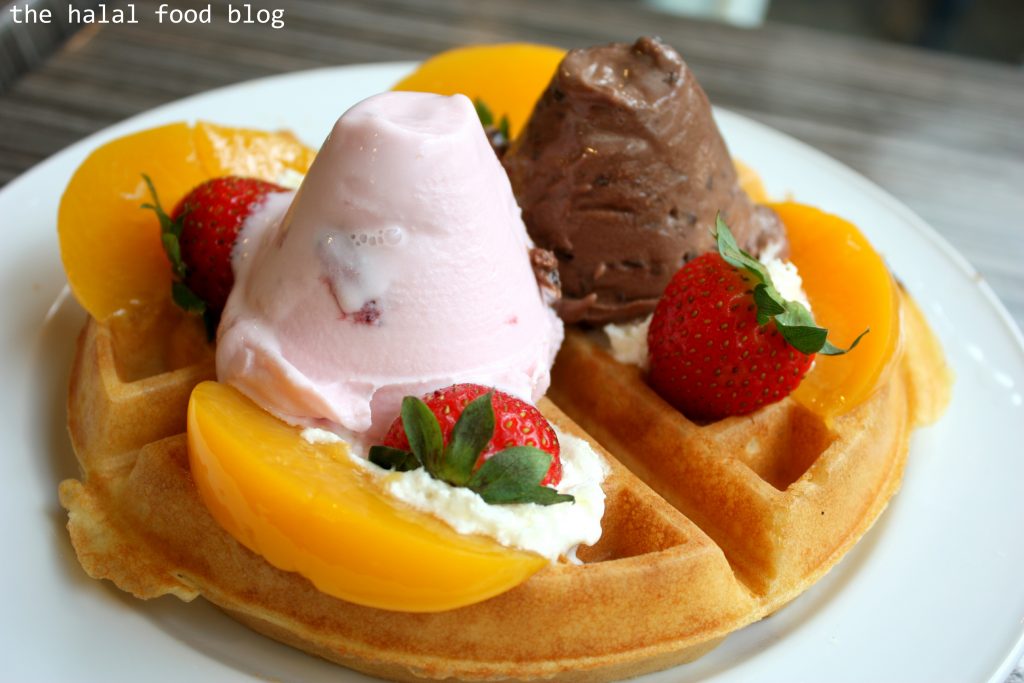 Everyone's favourite Waffles & Ice-Cream joint has opened at White Sands!
Stop by for a quick bite but definitely go for their selection of ice-cream and don't forget the waffles!!!
You can read about our visit to Gelare by clicking HERE!!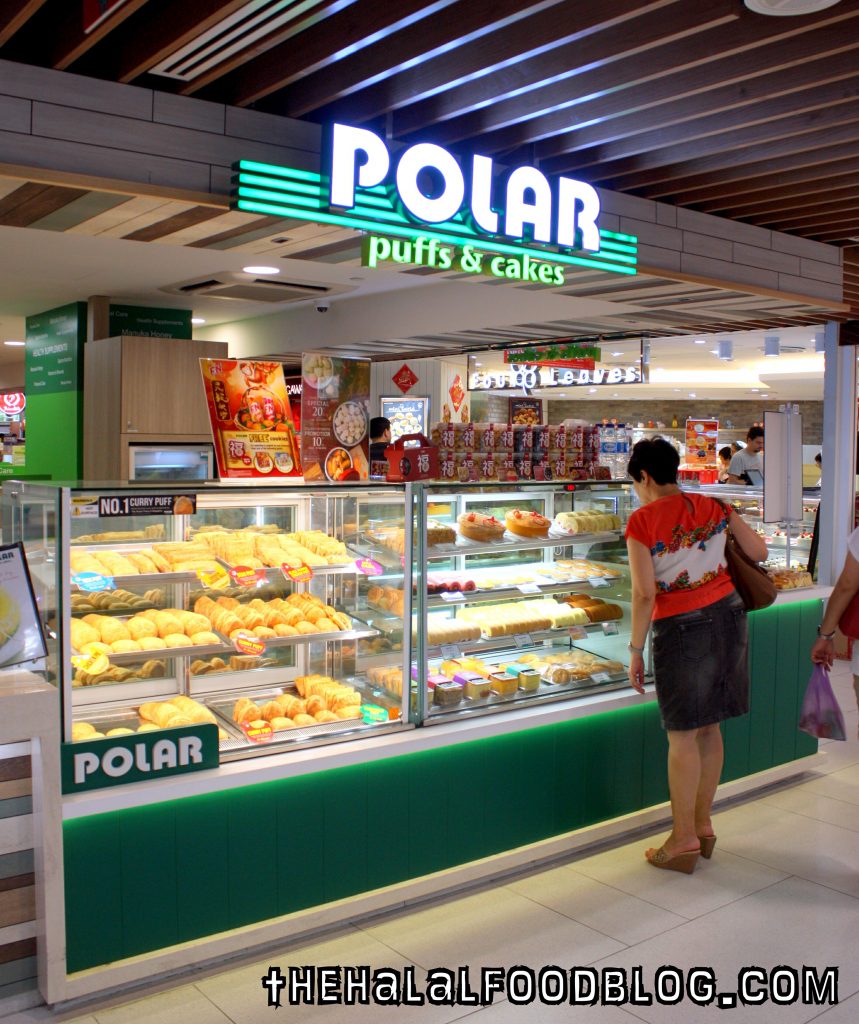 2. Polar
Location: B1-K01
Operating Hours: 8.30am til 10.00pm Daily
Grab some tasty treats from Polar! Perfect for a quick snack and even a great idea to pick some goodies up if you're headed to function for tea time or something. Curry Puffs, Chicken Pie (my fave!!) and assortment of cakes await!!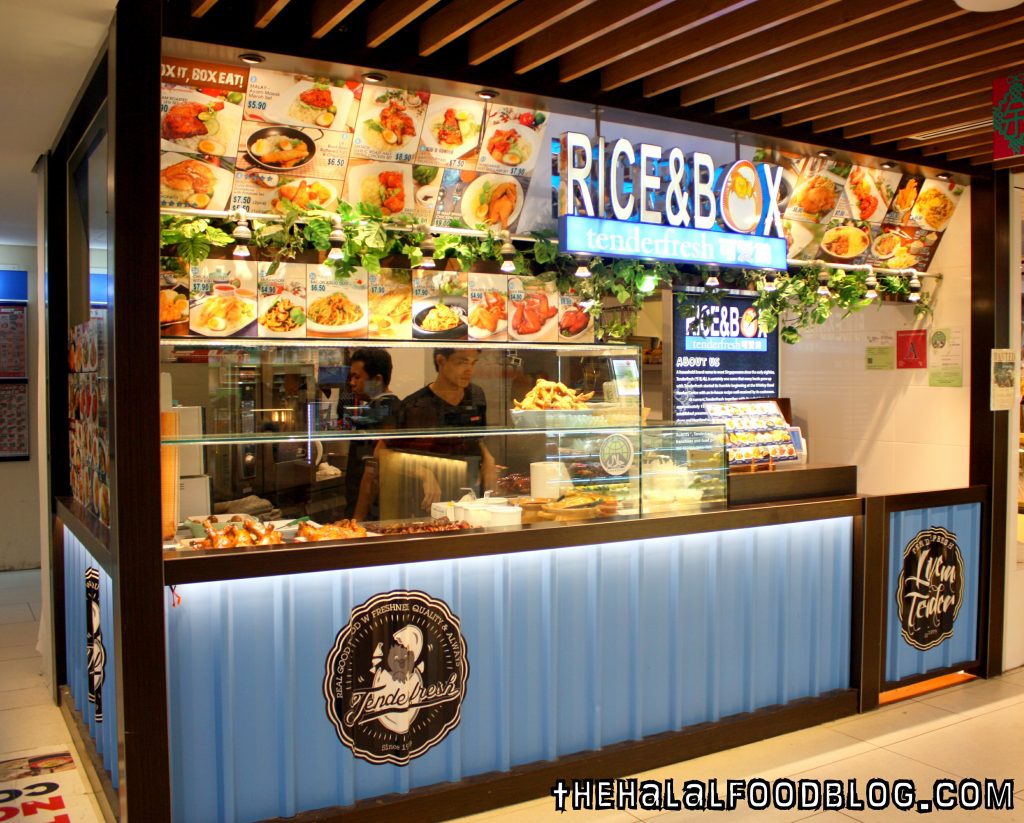 3. Rice & Box by Tenderfresh
Location: B1-09
Operating Hours: 10.00am til 10.00pm Daily
Here's something new from famous brand Tenderfresh. Takeaway a bento for your meal later on. Choices including Thai Tom Yam Whole Leg Set, Root Beer Ayam Masak Merah Set, Baked Teriyaki Salmon Set, Hungarian Beef Goulash Set and of course they have Tenderfresh favourites like Sping Chicken, Roast Chicken and Chicken Wings too!
4. PrimaDeli
Location: B1-K07
Operating Hours: 10.00am til 10.00pm Daily
Who here hasn't heard of PrimaDeli?? Confirmed you have right!! Well, PrimaDeli is famous for its baked goodies so get them all here! And of course – their great-smelling-and-even-better-tasting Waffles!!!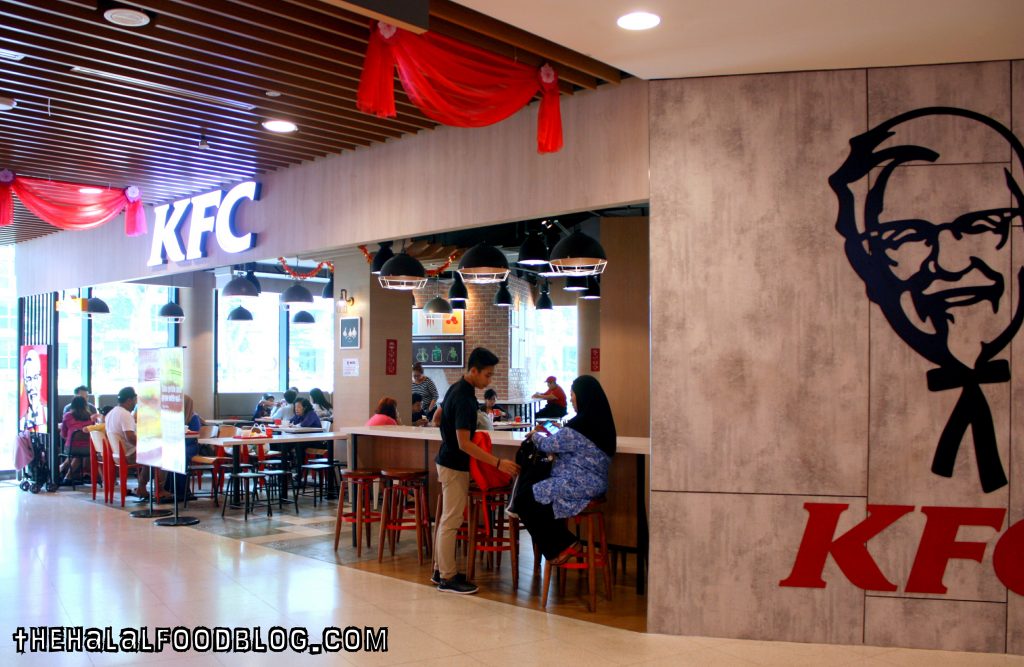 5. KFC
Location: 01-14
Operating Hours: 8.00am til 10.00pm Daily
Yesssssss we are including the fast food joints toooooooo (anyways there are only 2!!)
Get your fave KFC chicken right here and perfect if you're planning on making a pit-stop before heading home after work. And good news – this KFC outlet has the breakfast menu available every day!!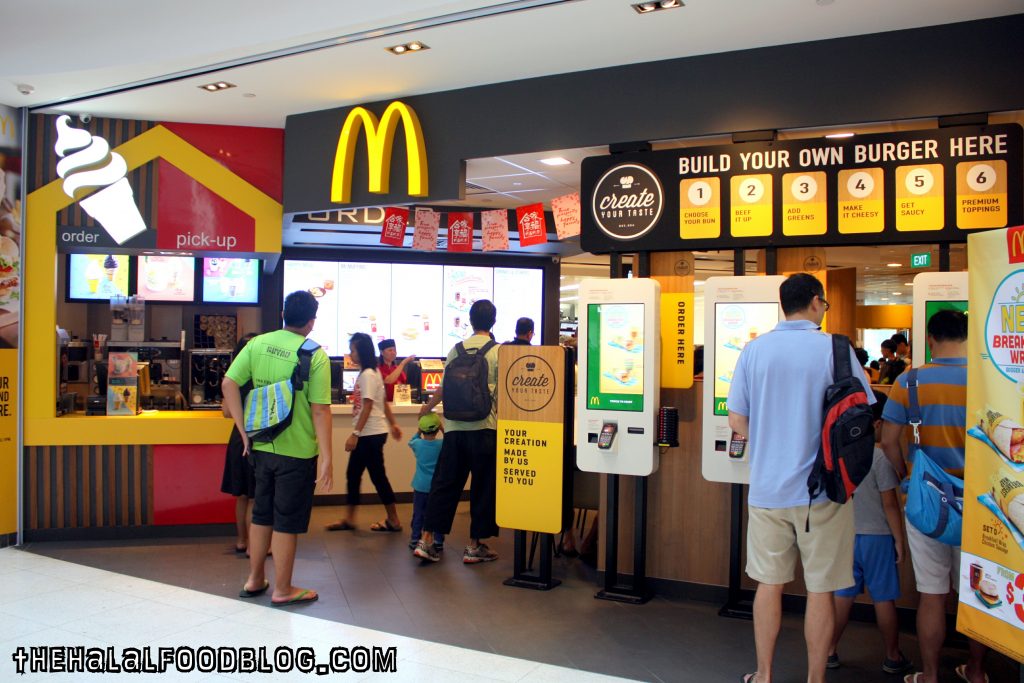 6. McDonald's (including Create Your Taste)
Location: 01-28
Operating Hours: 6.30am til 1.00am Daily
The McDonald's at White Sands is LEGENDARY LOL because it was always open late plus it had 2-storeys and even outdoor seating! Well, okay so it's not exactly the same anymore but the good news is that they have also incorporated the Create Your Taste concept at this White Sands outlet.
Oh yes. That's right. East-siders need not travel soooooooo far to get to enjoy the great option of Create Your Taste where you get to build your own customized McDonald's burger with premium ingredients!!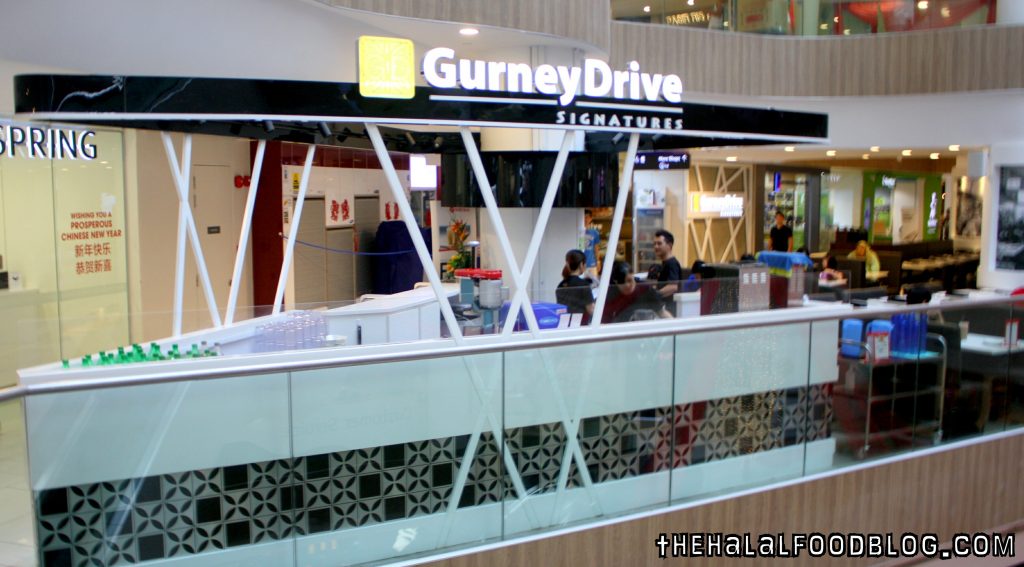 7. Gurney Drive Signatures
Location: 03-21
Operating Hours: 11.00am til 9.30pm Daily
Enjoy Penang delights right here in White Sands! Gurney Drive Signatures is also from the same group that brought us the great Penang Culture and Penang St Buffet (GD Group) and we all know that their Penang fare is power to the max. And best of all is that it's Halal!
Read about our visits to Penang Culture and Penang St Buffet while work on making our way to sample the delights at Gurney Drive Signatures soon!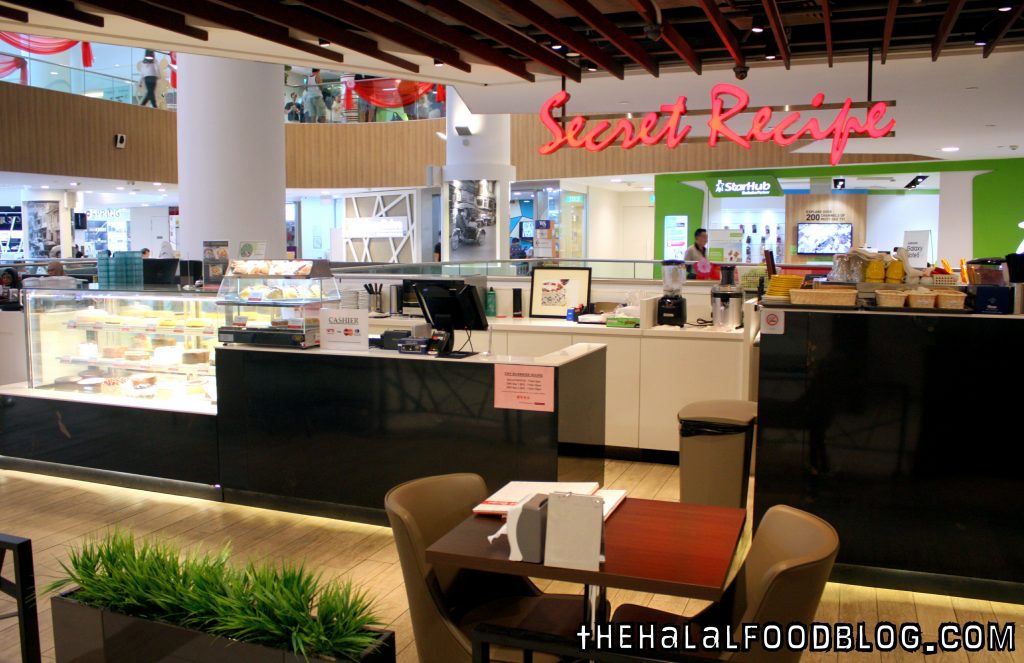 8. Secret Recipe
Location: 03-06
Operating Hours: 11.00m til 10.00pm Daily
It's been quite awhile since we last visited Secret Recipe in Singapore (always seem to be visiting it overseas like in KL etc!!) so it's good to know that one is available in White Sands!
The famous Lamb Shank, Tom Yam Noodles and assortment of cakes (CHOCOLATE BANANA FTW!!) await you at Secret Recipe!!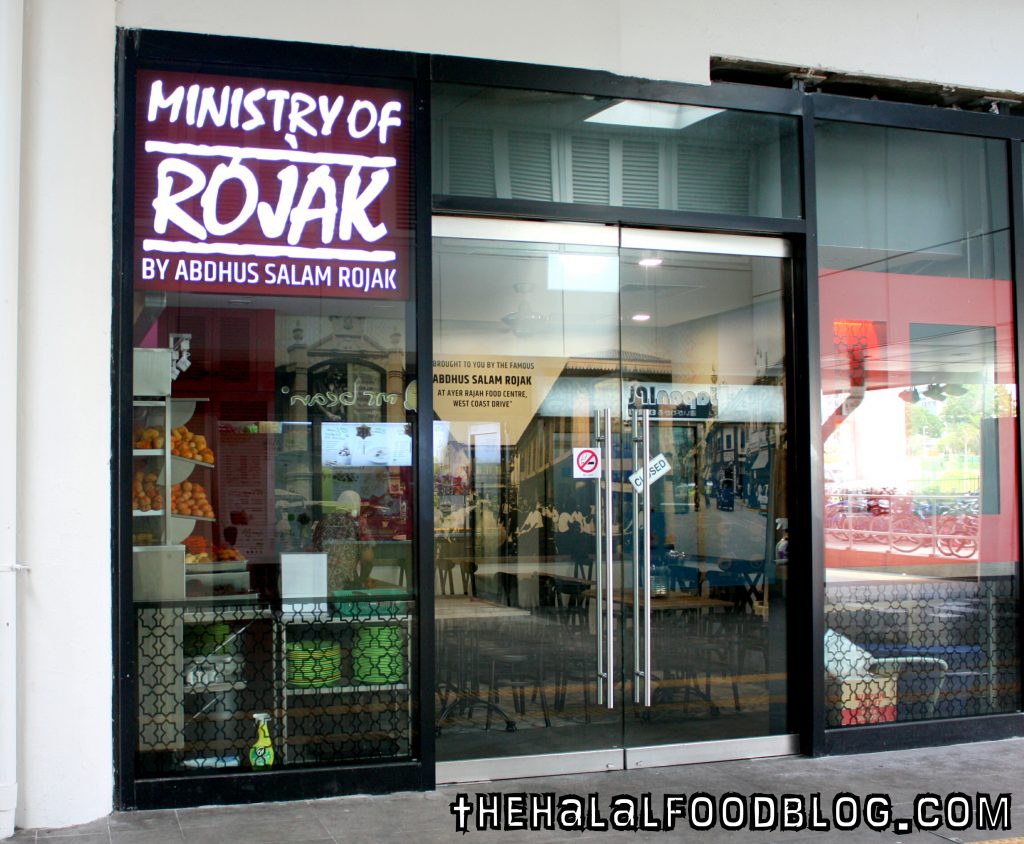 9. Ministry of Rojak by Abdhus Salam Rojak
Location: 01-30 (Accesible only from outside)
Operating Hours: 11.00am – 10.00pm Daily
For those of you who have heard of the famous Abdhus Salam Rojak, you'll be pleased to know you don't have to go all the way to Ayer Rajah to enjoy it LOL the call it Ministry of Rojak and it's by the same people.
We have yet to try and compare it to the original in Ayer Rajah but you can read about our original post by clicking HERE!!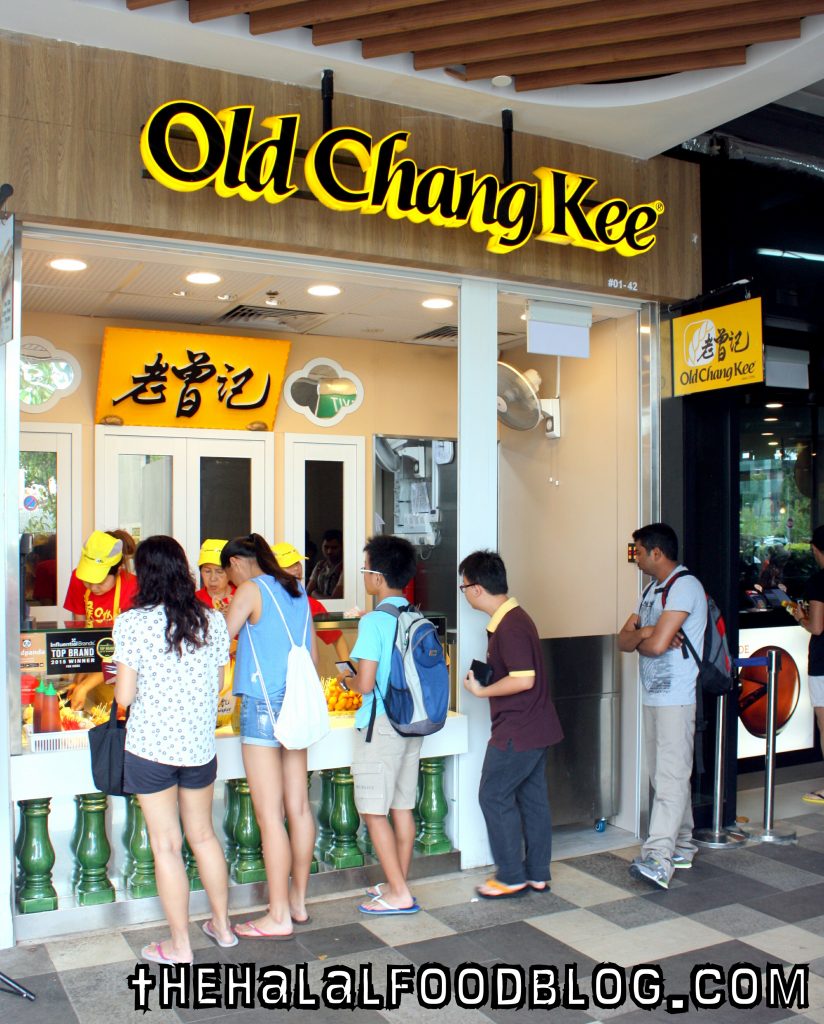 10. Old Chang Kee
Location: 01-42
Operating Hours: 10.00am til 10.00pm
Old Chang Kee is a name synonymous with convenient on-the-go snacks most of which are deep fried goodness LOL they still retain their original location as per before renovations and it's super convenient because it's near the MRT station entrance!
PS they say 10am open but we've seen it open earlier leh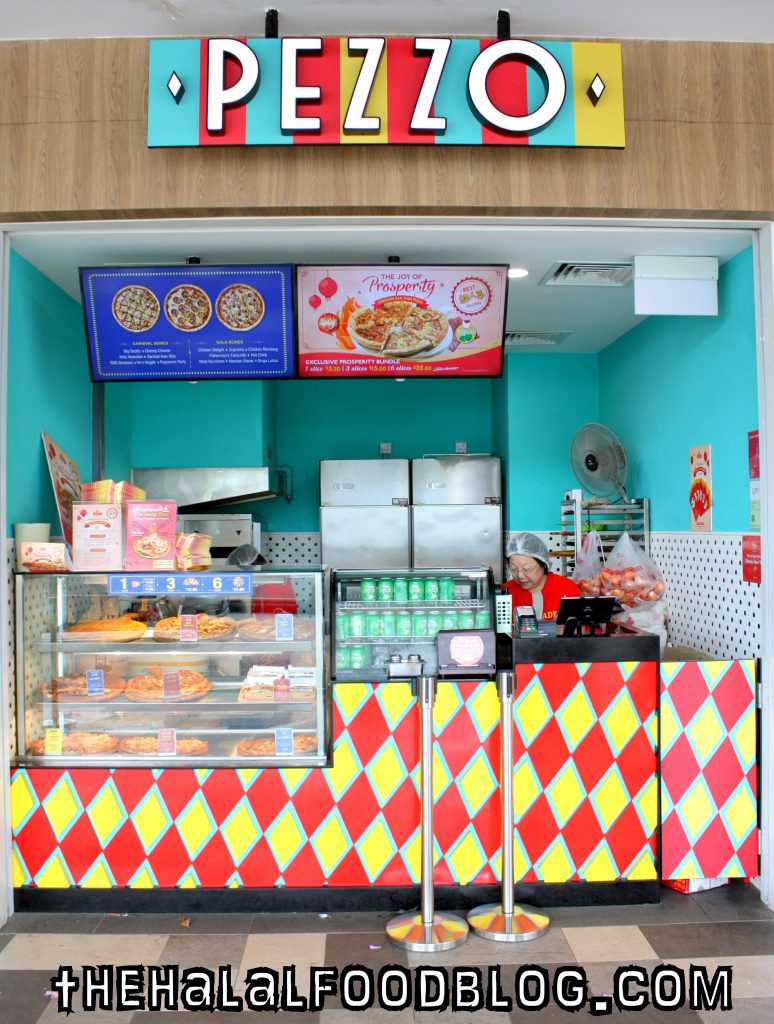 11. Pezzo
Location: 01-45
Operating Hours: 9.00am til 10.00am
Along the same stretch as OCK along the exterior of White Sands, grab a quick slice of pizza!
Pezzo is know for their tasty pizza with generous servings of toppings. Check out our original post on Pezzo by clicking HERE!!
Well, there you have it! 11 different makan joints in White Sands Shopping Centre which are Halal. There may be more in future who knows. We'll try to update if it happens but in the meantime, spread the word!!
Maybe you're passing by on the way to visit a friend. Maybe on the way to work or school? Or maybe even nearby at the chalets or something. Well, whatever it is, White Sands has some pretty good makan!!
All information (including prices, availability of item on menu and Halal status of establishment) are accurate at the time of posting. All photos used in this site are property of The Halal Food Blog unless stated otherwise.